CIC Pittsburgh has provided effective solutions for daily and long term operations for many industrial facilities. When you choose CIC Pittsburgh for your next furnace or equipment upgrade, you are not only getting our product, you're getting a technical team of service professionals to help with any questions you have regarding equipment needs. From design, to commissioning, to OEM parts, let our expertise save you time and money.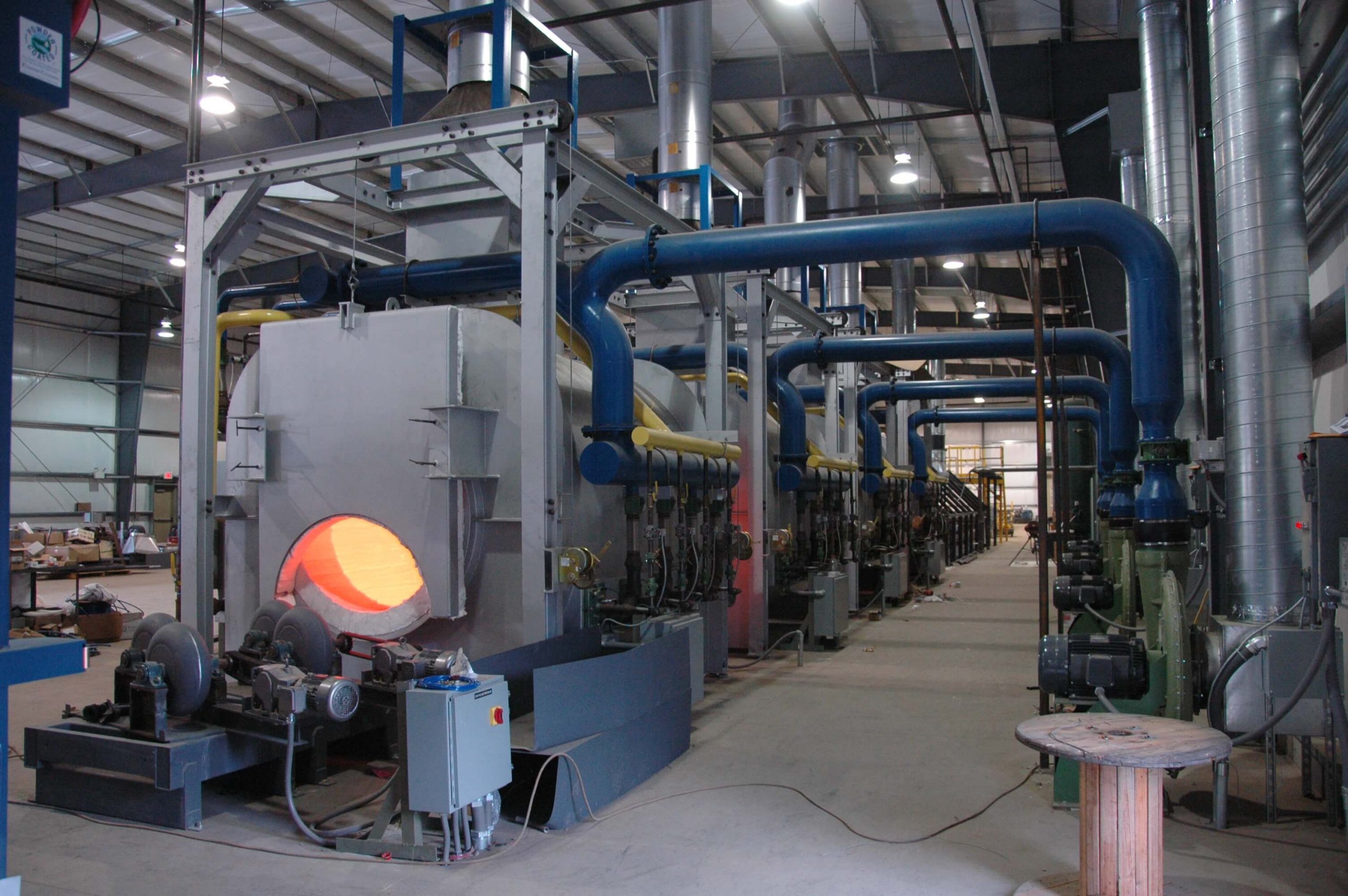 > Best design for maximum efficiency via our work experience.
> Effective communication when we work with you on a project.
> Personal attention when commissioning your project.
> Timely response to your needs when things aren't going right.
> Simplicity in product support: Missing a part number for an OEM item you need? We'll look it up and make sure you get the right part when you need it.
Reduce fuel consumption, minimize unplanned downtime, and improve safety conditions. Anticipate component failure, maximize productivity, and focus on core business activities. Increase operator knowledge, reduce emissions, and discover upgrade opportunities.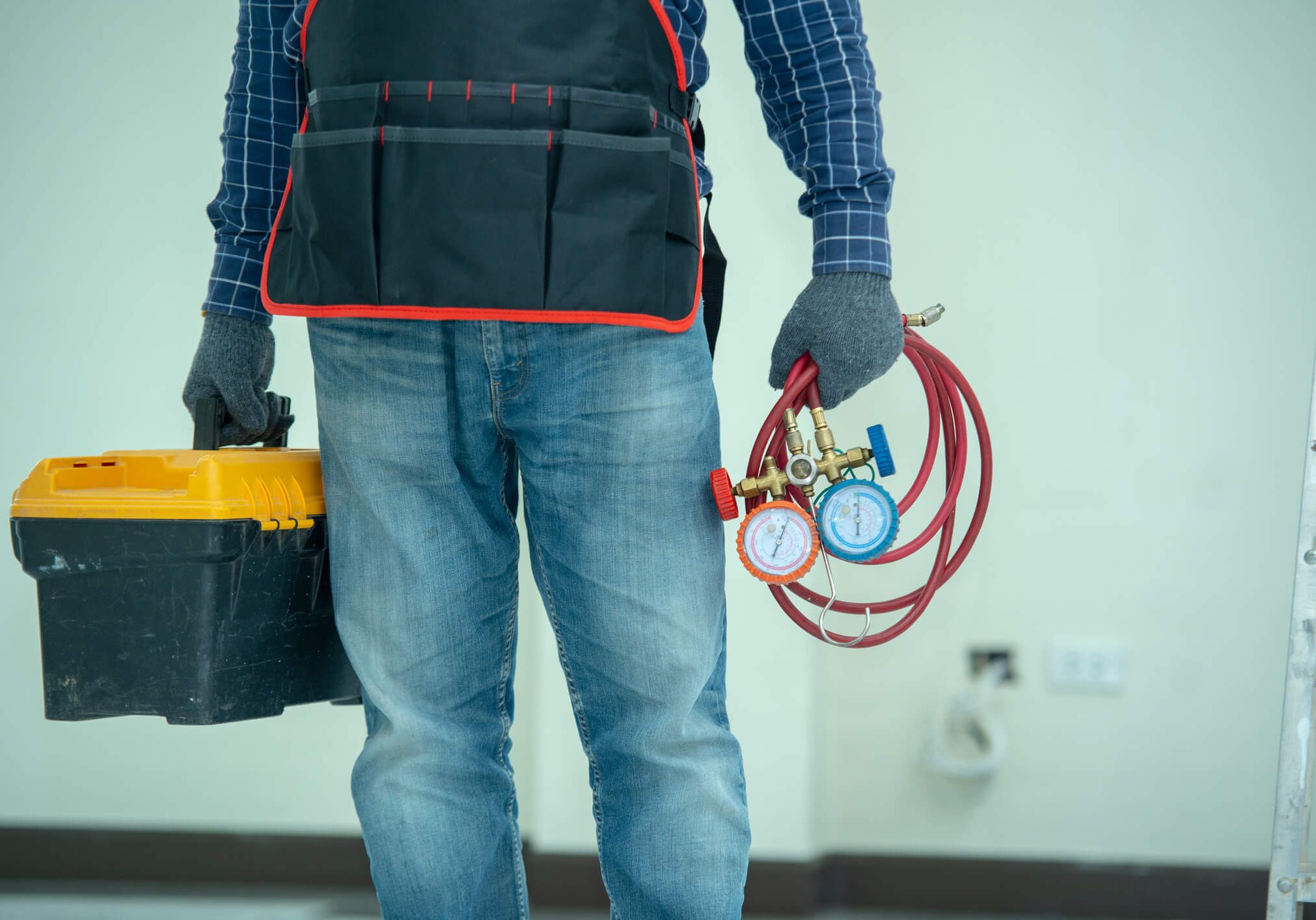 Our repair solutions resolve combustion and mechanical problems and also Galvanizing kettle failure damage. We offer structural and refractory repairs in the event of an equipment failure, or simply due to old age, and we are able to restore or upgrade furnace control instrumentation to original or modern specifications.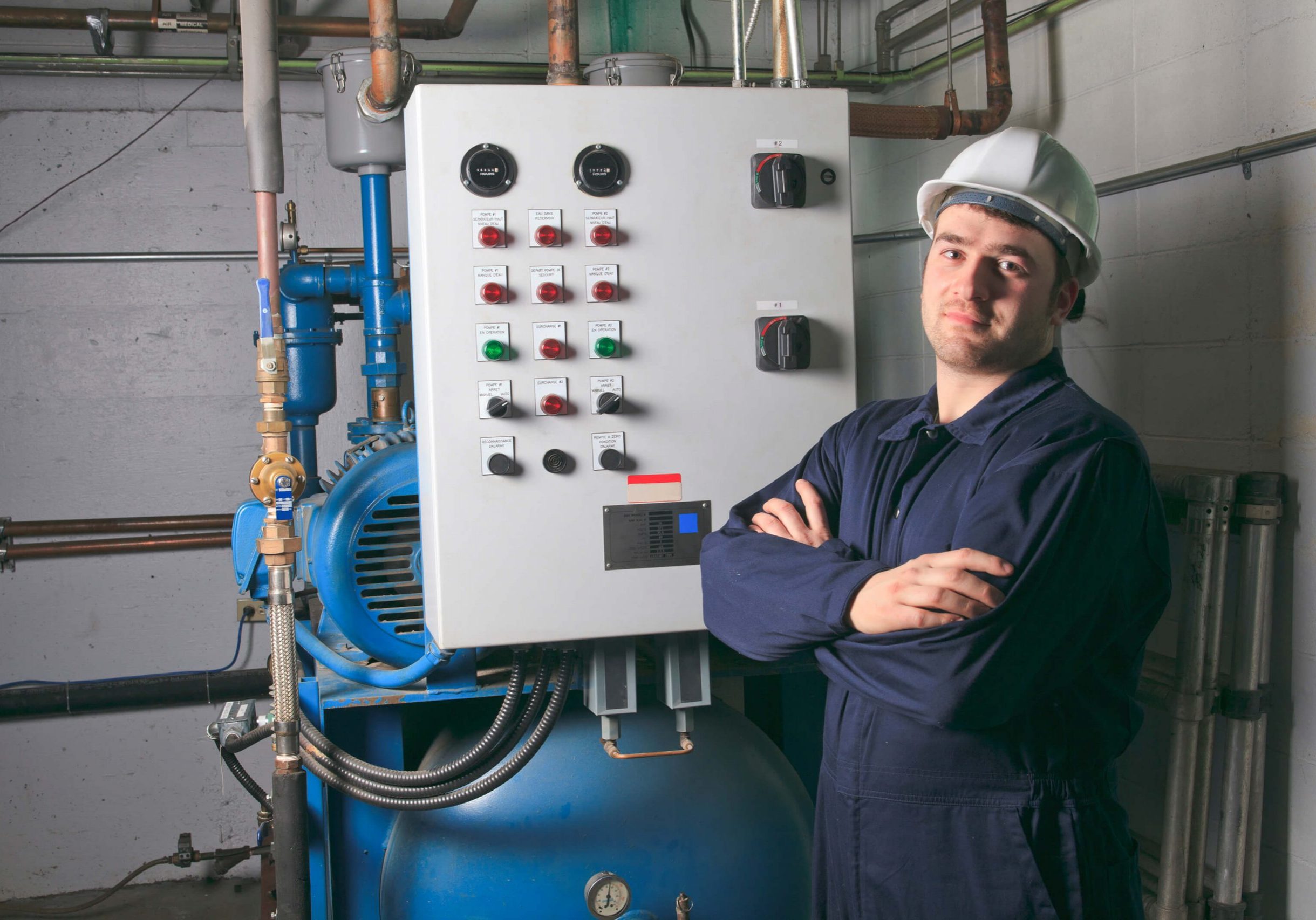 CIC Pittsburgh offers consulting services including furnace studies and Galvanizing Plant Planning studies.  We will focus on your specific goals.  Studies typically focus on plans to improve furnace productivity, energy efficiency, or reliability.  Galvanizing Plant Planning studies consider equipment sizing and layout.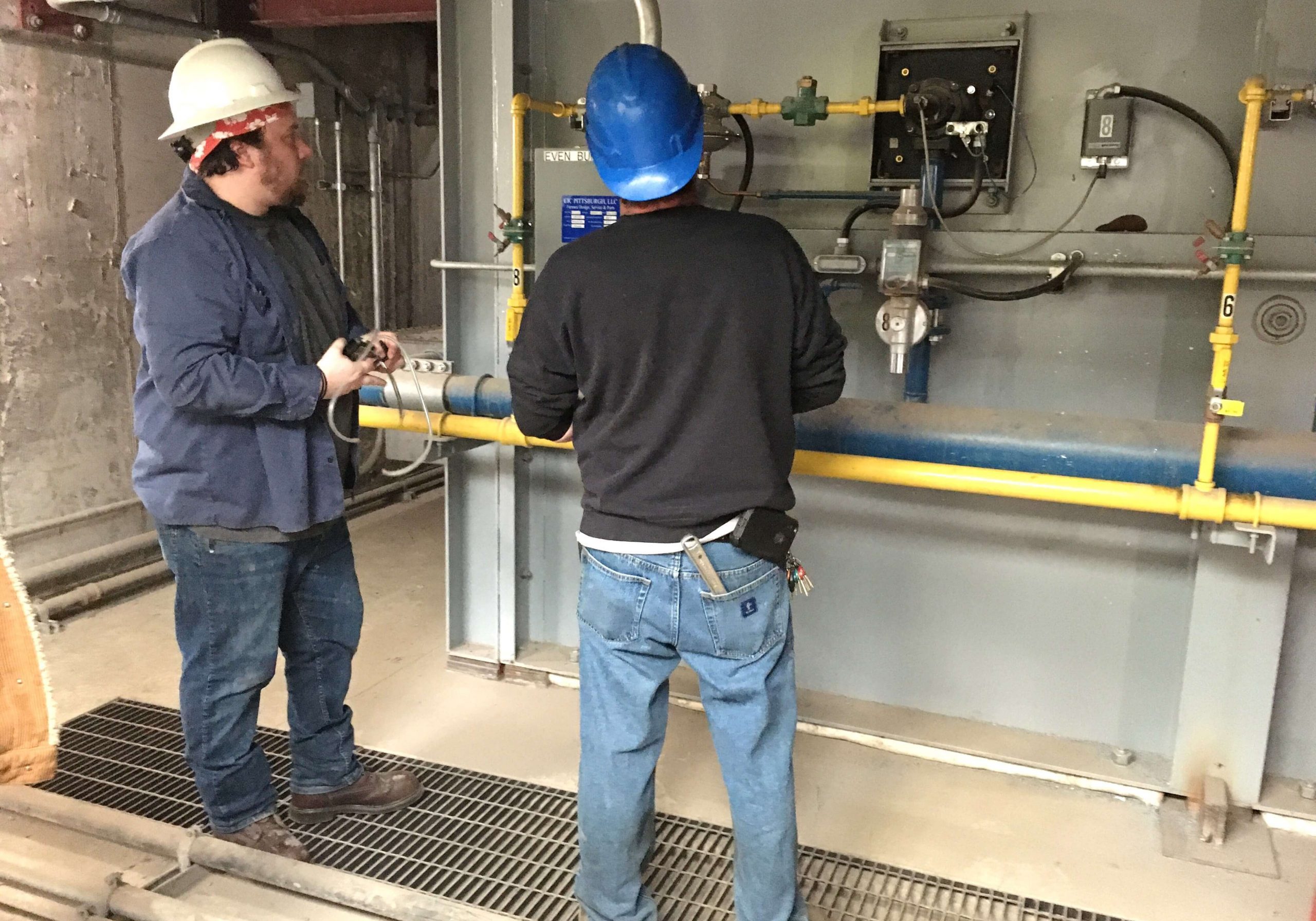 Regular furnace tune-ups and inspections is a proven way to help ensure that the furnace performance is maximized.  A combustion tune-up should be performed at least annually for optimal efficiency,  temperature uniformity, and productivity.  Documented verification of all combustion safety components is generally required by national safety standards (ie- NFPA 86).  With CIC Pittsburgh staff on-site to evaluate your equipment condition, we can identify any issues before they arise and recommend opportunities for improvements.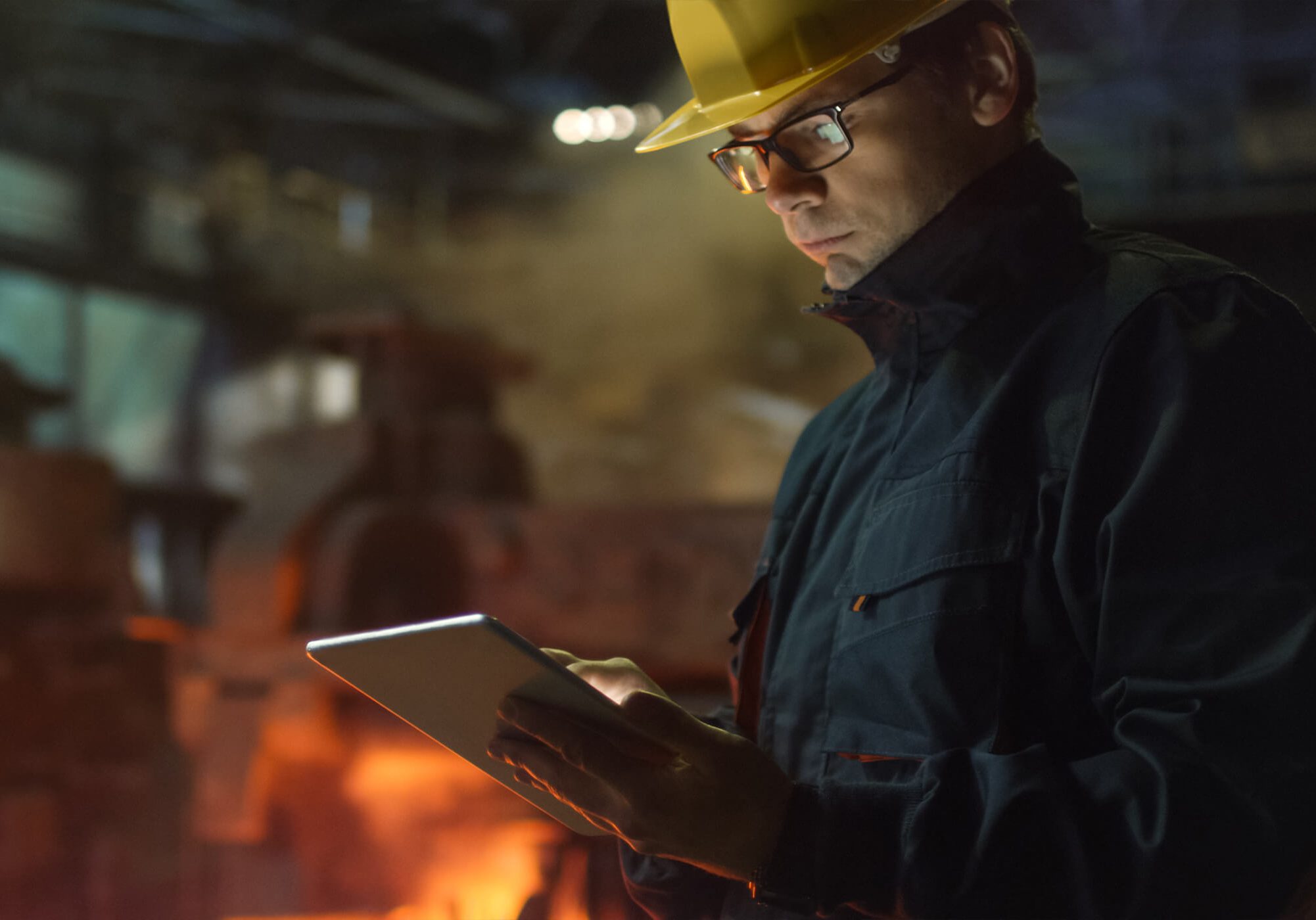 Furnace equipment assessments are a valuable and highly recommended service for operating facilities to benchmark current operation relative to a desired or original as-built standard. In a CIC Pittsburgh assessment, we will evaluate the overall condition and performance of the furnace equipment and each of the sub-systems, including the structure, refractory, combustion and exhaust, doors and material handling, and controls. Assessments conclude with a list of recommendations to achieve the stated objective.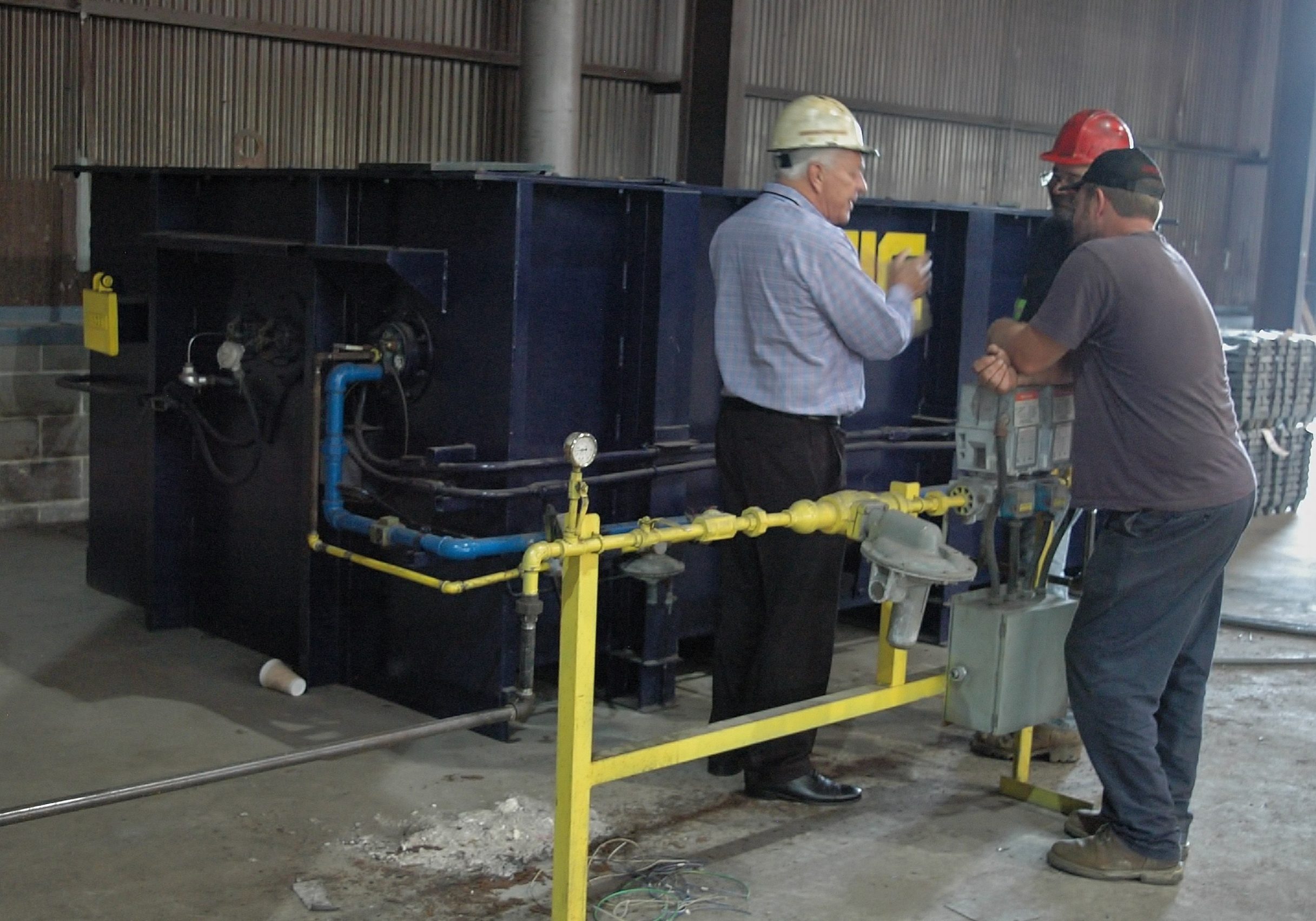 Knowledgeable Operators and Maintenance staff are vital to a successful and lasting plant operation. In many plants, we have encountered a combination of retirements and employee turnover that has interrupted the transfer of furnace equipment institutional knowledge, troubleshooting and corrective actions. CIC Pittsburgh offers both classroom and hands-on training sessions focused on providing furnace repair information and operational understanding for staff and personnel success.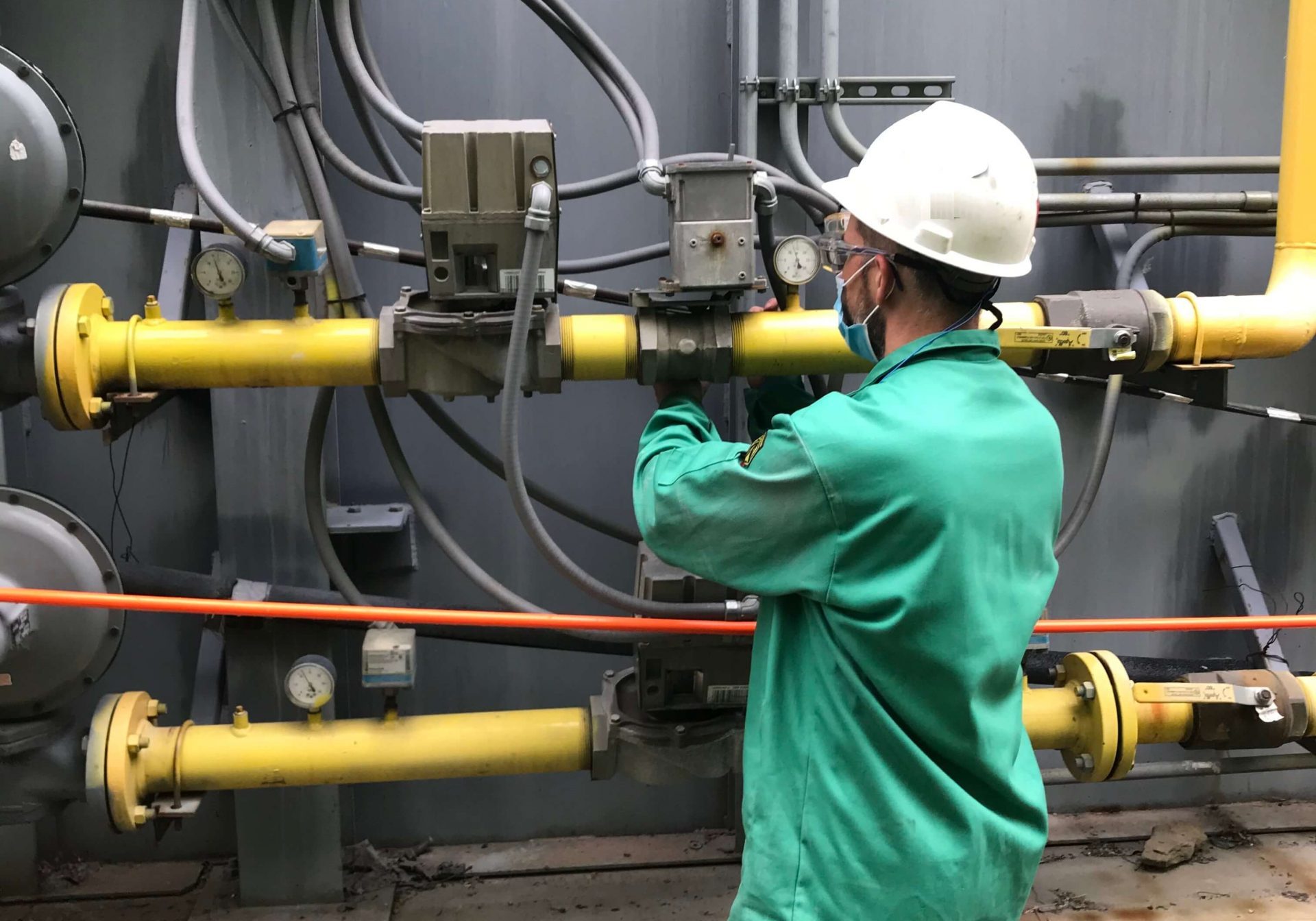 CIC Pittsburgh offers Support Agreements to customers to ensure continued and lasting peak furnace performance. Support Agreements include regularly scheduled furnace tune-ups, safety inspections and associated documentation with field technician notes on observations and recommendations for improvements. Customers with a Support Agreement benefit from reduced service and spare part fees, remote troubleshooting, priority scheduling and simplified billing.
EXPERTISE AT YOUR FINGERTIPS