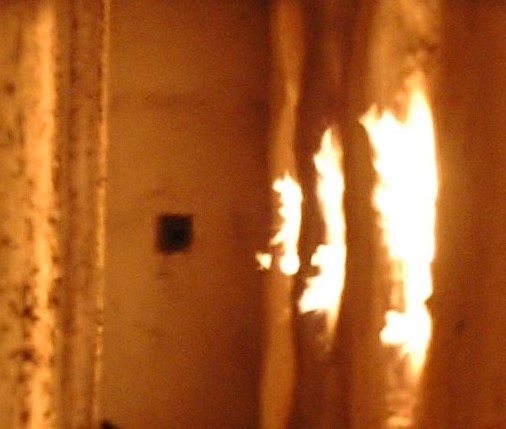 When was the last time you had CIC Pittsburgh service your furnace?
We recommend scheduling service visits at least annually to inspect the furnace equipment, tune the combustion system for optimal performance, and perform the required combustion safety checks in compliance with NFPA-86. Maximize productivity, reduce fuel costs, and improve quality.
Contact us for more information.