Hot Dip Galvanizing Equipment
Providing galvanizing furnaces and equipment to companies worldwide
Quality Industrial Furnaces
& Equipment
Design - Installation - Upgrade - Repair
Heat Treating & Heating Equipment
Designing and supplying furnaces and heating equipment for industrial applications
WE WORK WITH GLOBAL INDUSTRIES
CIC Pittsburgh is a leading supplier and service provider of Hot Dip Galvanizing Equipment, Heat Treating and Heating Equipment. In addition to providing new equipment, CIC Pittsburgh has provided countless equipment upgrades to improve existing operations while reducing cost.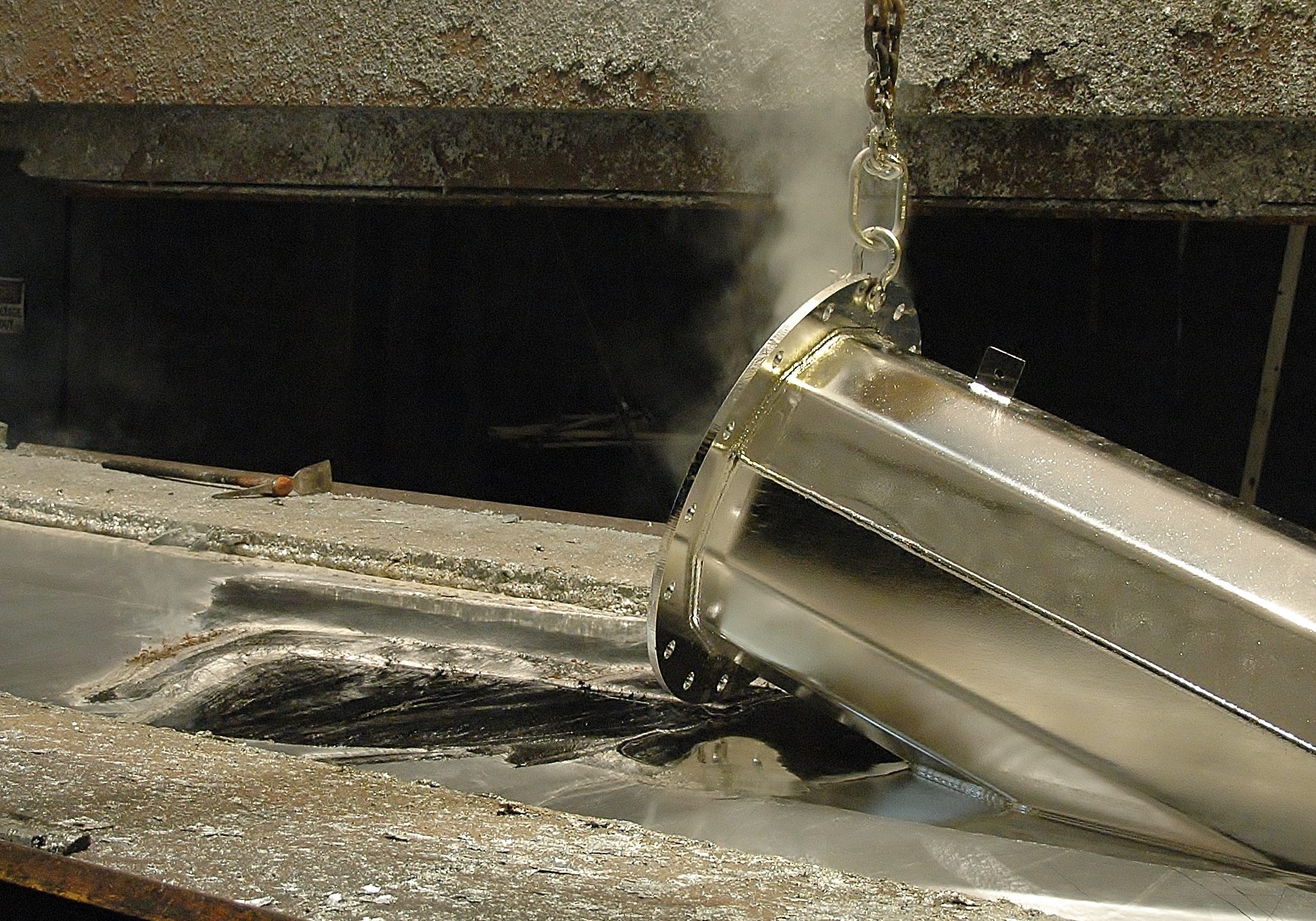 Hot Dip Galvanizing Equipment
We are a respected name in the hot dip galvanizing industry, having more than 20 years experience providing galvanizing furnaces and equipment to companies worldwide.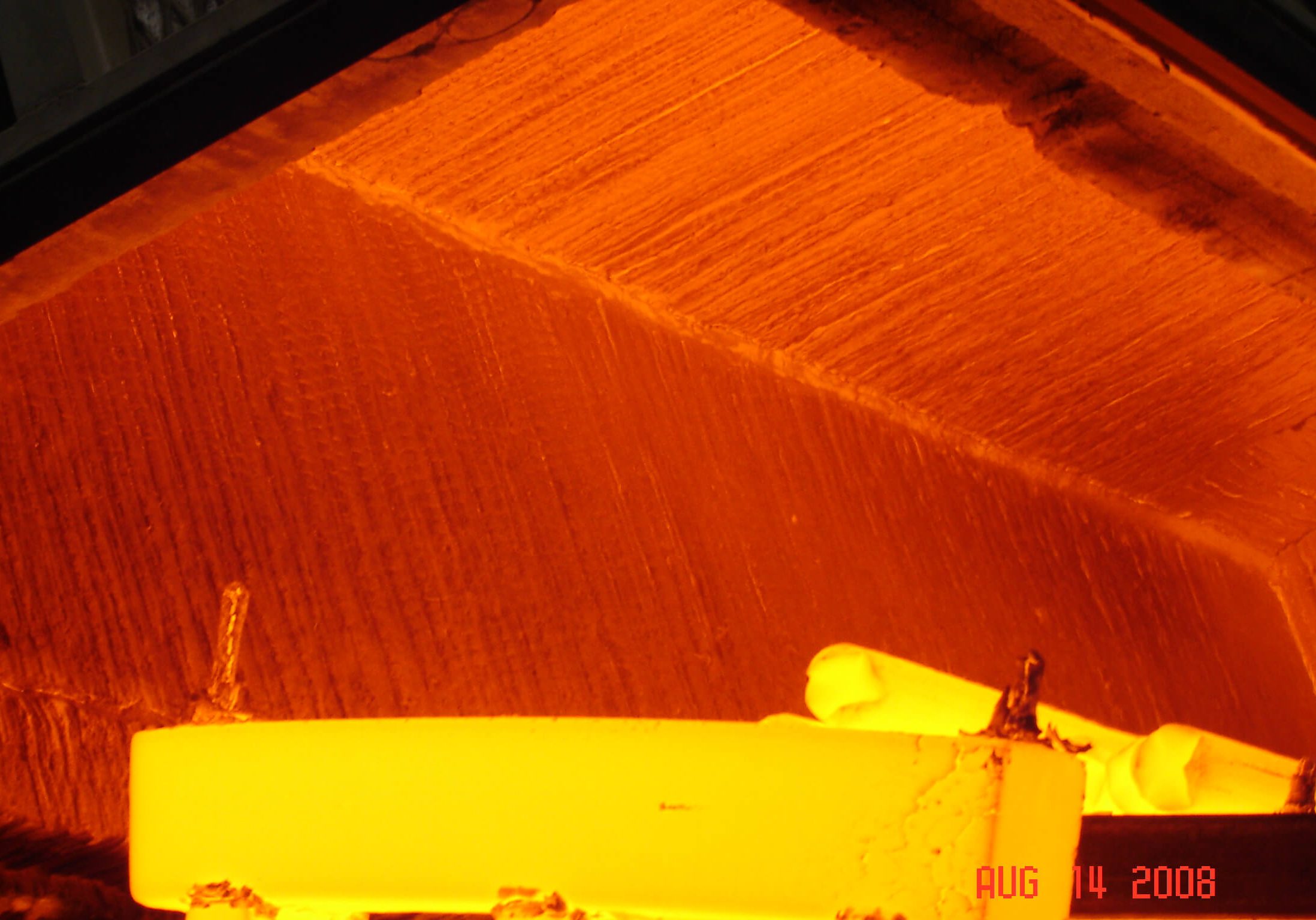 Heat Treating and Heating Equipment
We design many different types of heat treating and forging furnaces with the ability to process everything from huge rolling mill rolls and ingots down to specialty steel bars and fine wire.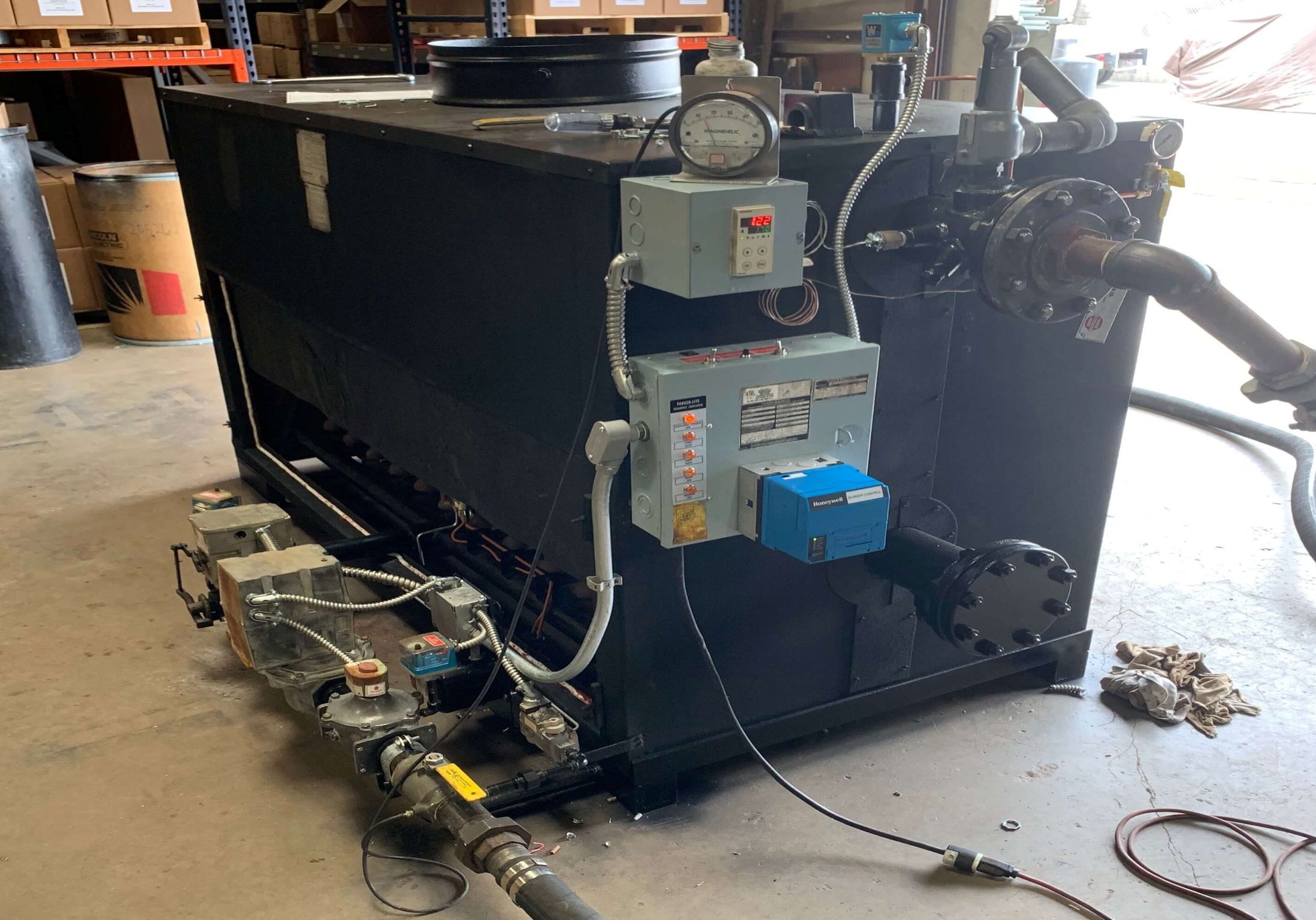 Aftermarket Equipment and Control Upgrades
We provide a range of services and upgrades to maximize efficiency and productivity. Let us show you how we can upgrade an existing furnace or bring it back to original specifications.
Award-Winning AGA Projects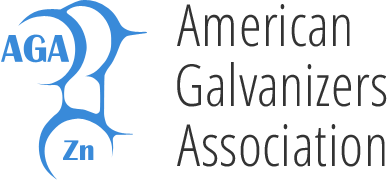 The votes have been tallied and the American Galvanizers Association (AGA) is pleased to announce the winners of the 2020 Excellence in Hot-Dip Galvanizing Awards. More than 115 impressive projects were submitted, representing a variety of applications of hot-dip galvanizing. All of the projects were judged online by a panel of architects and engineers. The submitted projects and winners are featured in the AGA Project Gallery.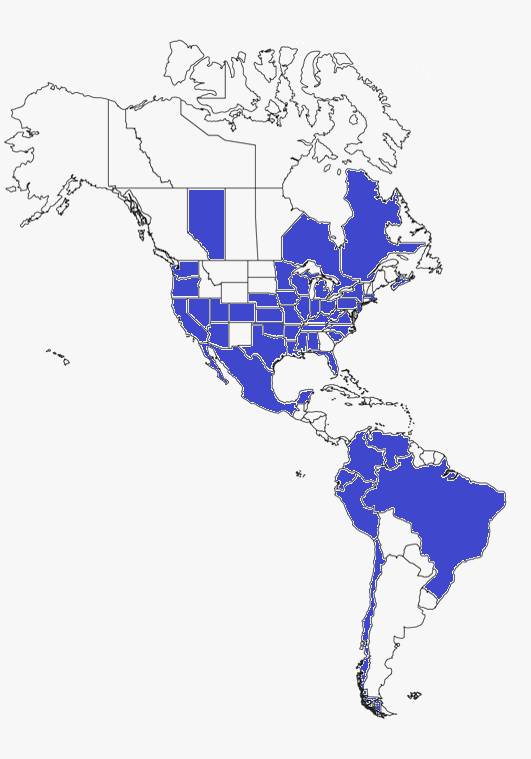 Delivering installation of new Galvanizing Furnaces and Heat Treating Equipment and providing service for Equipment and Control Upgrades to companies around the globe.