From design to installation, upgrade or repair, learn how our products and services improve equipment for companies worldwide.
Answers and troubleshooting responses to commonly asked questions regarding proper equipment operations, maintenance schedules and spare parts.
Award-Winning AGA Projects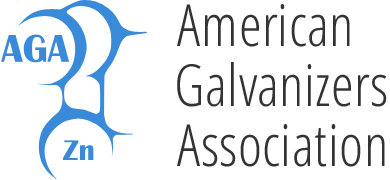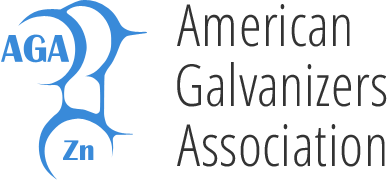 The votes have been tallied and the American Galvanizers Association (AGA) is pleased to announce the winners of the 2020 Excellence in Hot-Dip Galvanizing Awards. More than 115 impressive projects were submitted, representing a variety of applications of hot-dip galvanizing. All of the projects were judged online by a panel of architects and engineers. The submitted projects and winners are featured in the AGA Project Gallery.
OCEAN CITY, NJ UNITED STATES 2019 V&S Amboy Galvanizing The original riders from the 1970's are now taking their grandchildren on the same ride they once took. Thanks to hot-dip galvanizing, this ride will stand the test of time for another forty years. The High Seas Log Flume owned and operated by S&T Amusement at…