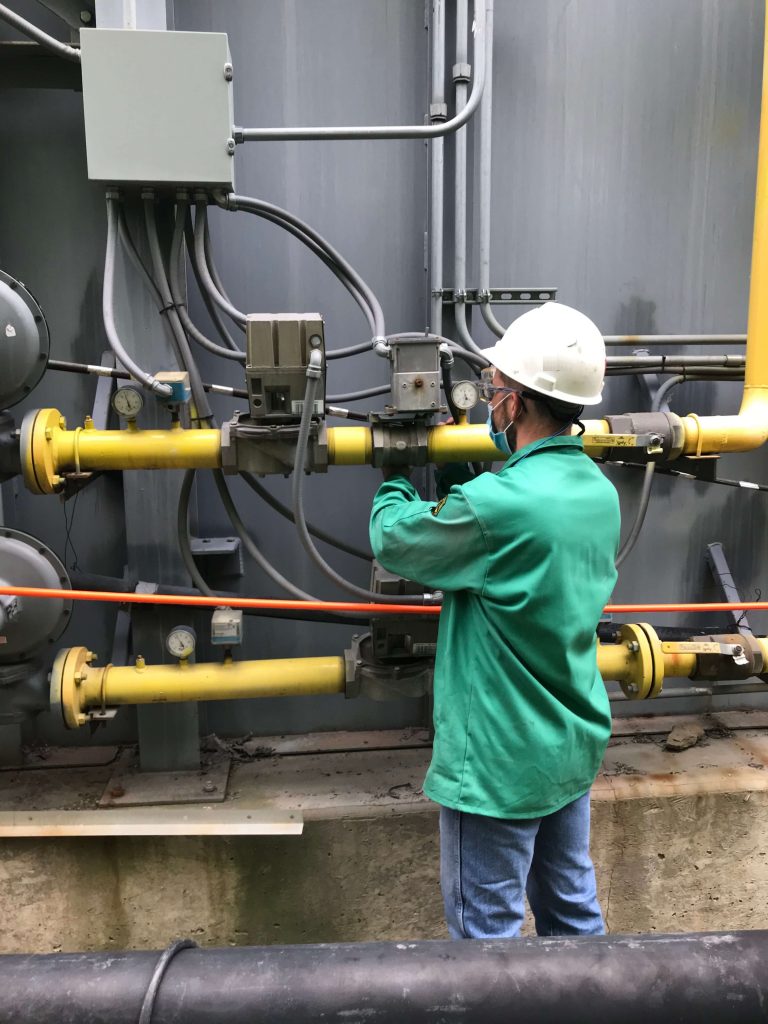 This was a busy week for the service team at CIC Pittsburgh. 
We installed and commissioned a new Galvanizing Furnace control system, installed a new furnace temperature display, and provided troubleshooting services on a Galvanizing Furnaces and a Thermal Oxidizer. 
More service visits are already lined up for next week, so contact us today to schedule a service visit for your furnace.